Participate in a quality audit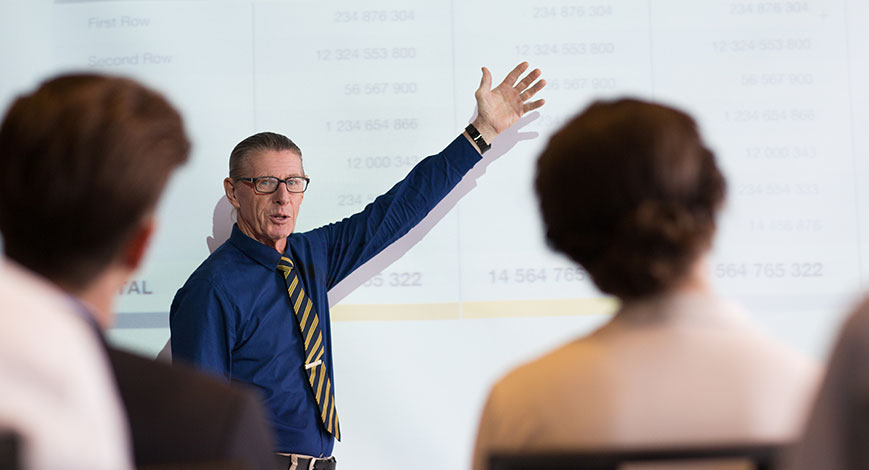 Application
This unit describes the skills and knowledge required to prepare for and participate in a quality audit as a member of a quality audit team. The types of audits may include external or internal systems audits or process or product/service audits.
The process includes reviewing designated documentation; identifying and developing checklists and audit related documentation; preparing audit schedules; gathering, analysing and evaluating information; and reporting findings to the lead auditor.
It applies to individuals with a broad knowledge of the quality auditing environment who analyse and evaluate information from a variety of sources to provide solutions to auditing issues, including unpredictable quality auditing problems.
No licensing, legislative or certification requirements apply to this unit at the time of publication.
Unit Sector
Regulation, Licensing and Risk – Quality Auditing
Contains the following documents
Assessment Matrix (Mapping Document)
New Assessor Workbook/Guide (in MS Word Format)
New Cover Sheet
Learner Guide  (in MS Word Format)
New Learner Evidence Document
Learner Workbook (in MS Word Format)
New Observation and Demonstration Checklists
New Session Plan (in MS Word Format)
PowerPoint presentation
Supporting documents:

Contextualisation guide
Training and assessment strategy (TAS)
RTO Materials statement of validation
Student validation survey
Work placement logbook
Workplace documentation
Workplace evidence
For more information please contact us on info@360education.com.au
Course Features
Lectures

0

Quizzes

0

Skill level

All level

Language

English

Students

0

Assessments

Yes