Review and maintain a website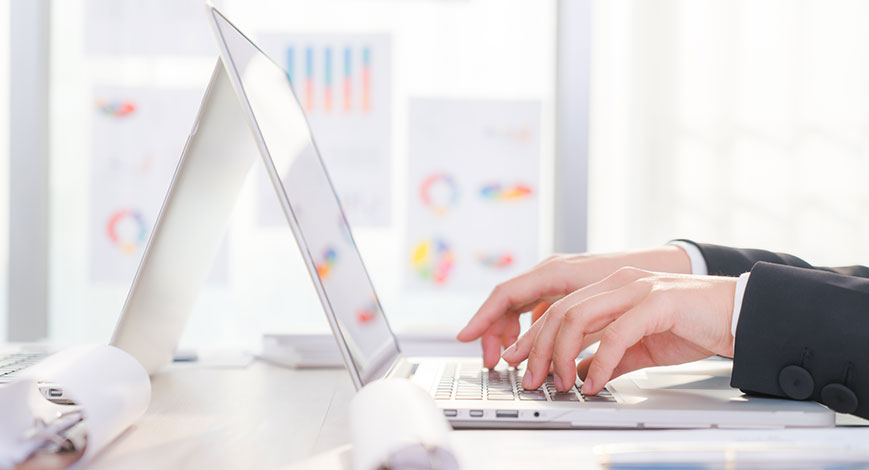 Application
This unit describes the skills and knowledge required to undertake data analysis, review website content, and update and maintain a website.
It applies to individuals who have knowledge of the relationship between a website and the core functions of an organisation. They also have working knowledge and skills to perform basic updates to website content. They may provide administrative support within an organisation or be other individuals who have been delegated this responsibility.
No licensing, legislative, regulatory or certification requirements apply to this unit at the time of publication.
Unit Sector
Information and Communications Technology – E-Business
Contains the following documents
Assessment Matrix (Mapping Document)
New Assessor Workbook/Guide (in MS Word Format)
New Cover Sheet
Learner Guide  (in MS Word Format)
New Learner Evidence Document
Learner Workbook (in MS Word Format)
New Observation and Demonstration Checklists
New Session Plan (in MS Word Format)
PowerPoint presentation
Supporting documents:

Contextualisation guide
Training and assessment strategy (TAS)
RTO Materials statement of validation
Student validation survey
Work placement logbook
Workplace documentation
Workplace evidence
For more information please contact us on info@360education.com.au
Course Features
Lectures

6

Quizzes

0

Skill level

All level

Language

English

Students

0

Assessments

Yes